On July 30, a fire broke out in Australia's "Victoria battery" energy storage project using Tesla Megapack system, one of the world's largest battery energy storage projects. The accident did not cause casualties. After the accident, Tesla CEO musk tweeted that "Prometheus Unbound"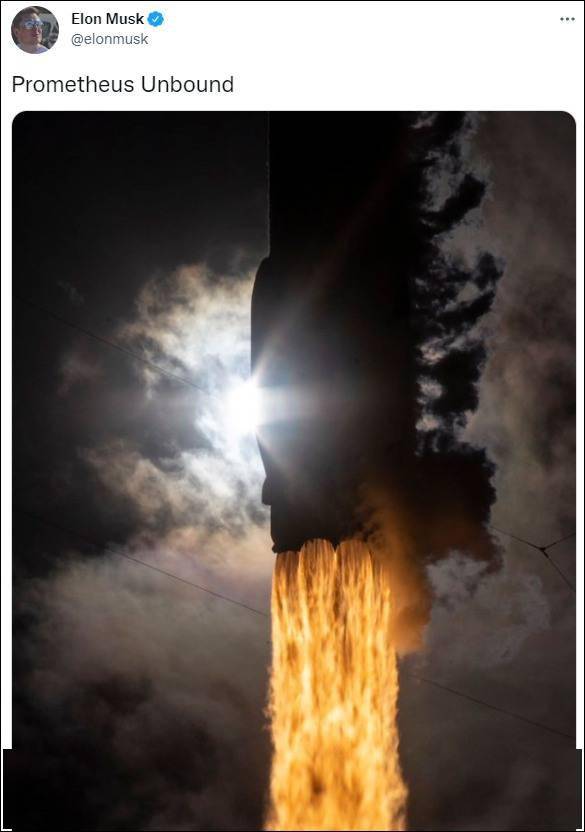 "Victoria battery" on fire
According to Reuters on July 30, the "Victoria battery" in the fire was still under test. The project is supported by the Australian government with a $160 million. It is operated by French renewable energy giant neoen and uses Tesla Megapack battery system. It was originally planned to be put into use in December this year, that is, Australia's summer.
At 10:30 that morning, a 13 ton lithium battery in the power station caught fire. According to the British technology media "ITpro", more than 30 fire engines and about 150 firefighters participated in the rescue. The Australian Fire Department said that the fire caused no casualties. They tried to prevent the fire from spreading to other battery systems of the energy storage plant.
According to neoen's statement, because the power station has been disconnected from the power grid, the accident will not affect the local power supply. However, the fire triggered a toxic smoke warning, and authorities instructed residents in nearby suburbs to close doors and windows, turn off heating and cooling systems, and bring pets indoors. A scientific official came to the scene to monitor the atmosphere, and a professional UAV team was deployed to monitor the fire.
At present, there is no statement about the cause of the accident. Tesla, the battery provider, did not respond to media inquiries. Its CEO musk tweeted "Prometheus has been liberated" after the accident, but in the comment area below, no one seems to have noticed the fire in Australia.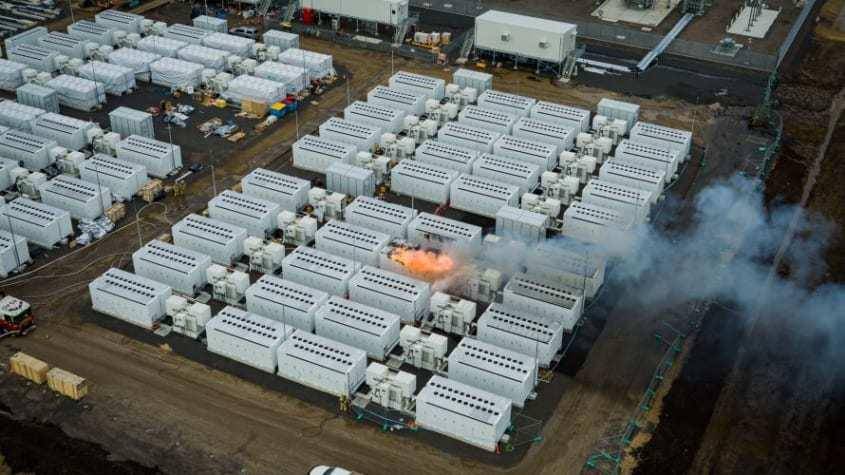 Source: Tesla energy storage, National Fire Administration of Australia
According to the US consumer news and business channel (CNBC) reported on the 30th, "Victoria battery" is one of the largest battery energy storage projects in the world. Because Victoria, Australia, where it is located, has proposed to increase the proportion of renewable energy to 50% by 2030, such a large project is of great significance to help the state promote unstable renewable energy.
Energy storage is also an important force direction for Tesla. The megapacks battery system in this accident is a super large battery launched by Tesla for the public sector in 2019. This year, Tesla announced its pricing – starting at $1 million, the annual maintenance fee is $6570, an increase of 2% per year.
In the conference call on the 26th, musk specifically talked about the company's growing energy storage business, saying that Tesla's household product Powerwall battery demand has exceeded 1 million, and the production capacity of megapacks, a public utility product, has been sold out by the end of 2022.
Tesla's energy production and storage division had revenue of $801 million in the second quarter of this year. Musk believes that the profits of its energy storage business will one day catch up with or exceed the profits of its automobile and truck business.
>>Source: observer network
---
Post time: Aug-12-2021