Company annual meeting and employee birthday party, happy life, happy work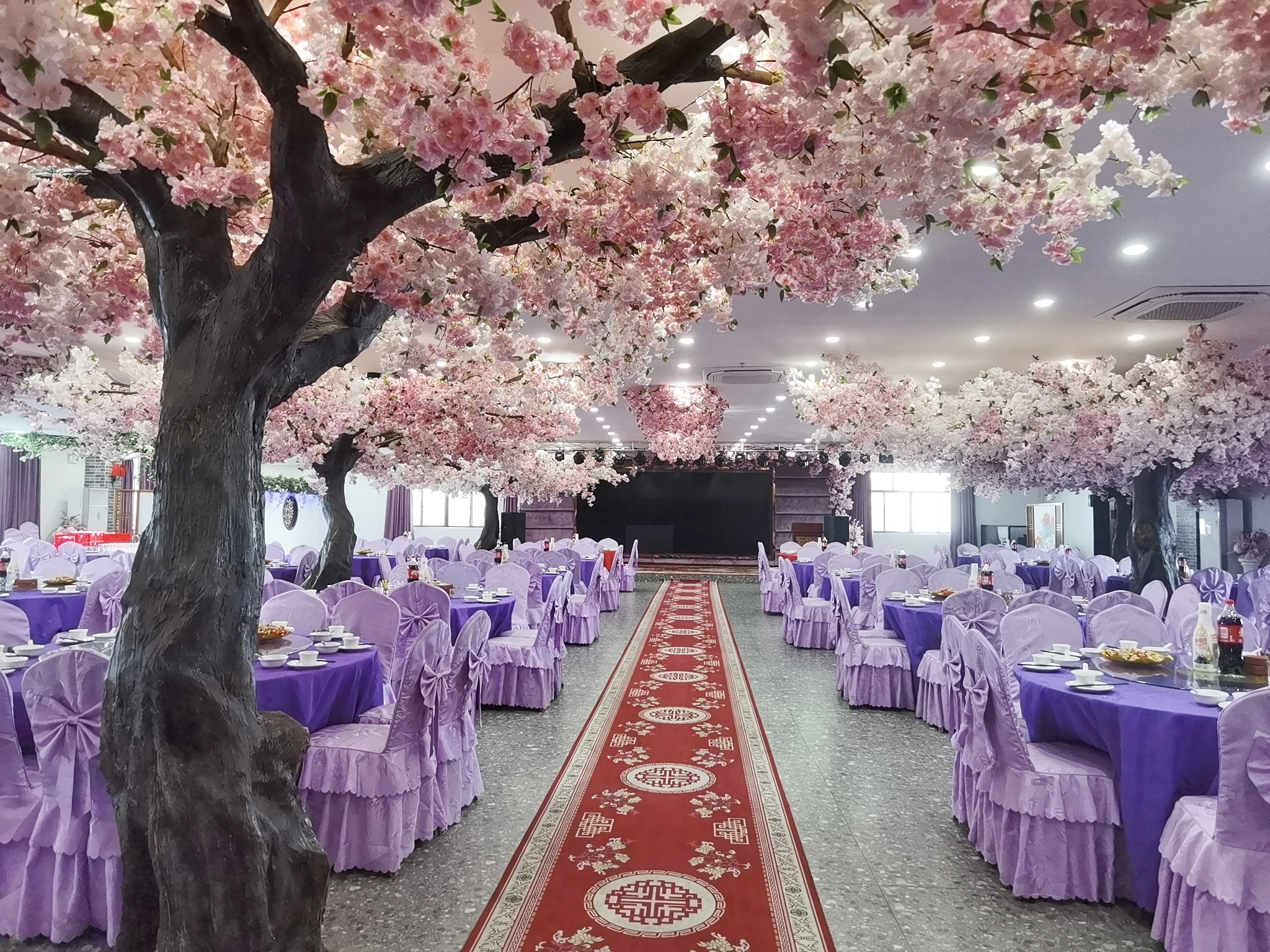 After three years of epidemic control in China, the company finally ushered in the first factory employee birthday group event in early 2023. At the same time, we enjoyed happiness with our employees together with the factory annual meeting,
2019-2022 is the year of the outbreak of the epidemic in China. In order to comply with the epidemic prevention policy, the company has canceled all large-scale gatherings. Brothers and sisters of each company are also dedicated and conscientious in fulfilling various management regulations of the company. Especially in recent years, during the outbreak of demand for new energy products, each workshop has worked overtime to meet the delivery requirements of customers in a timely manner.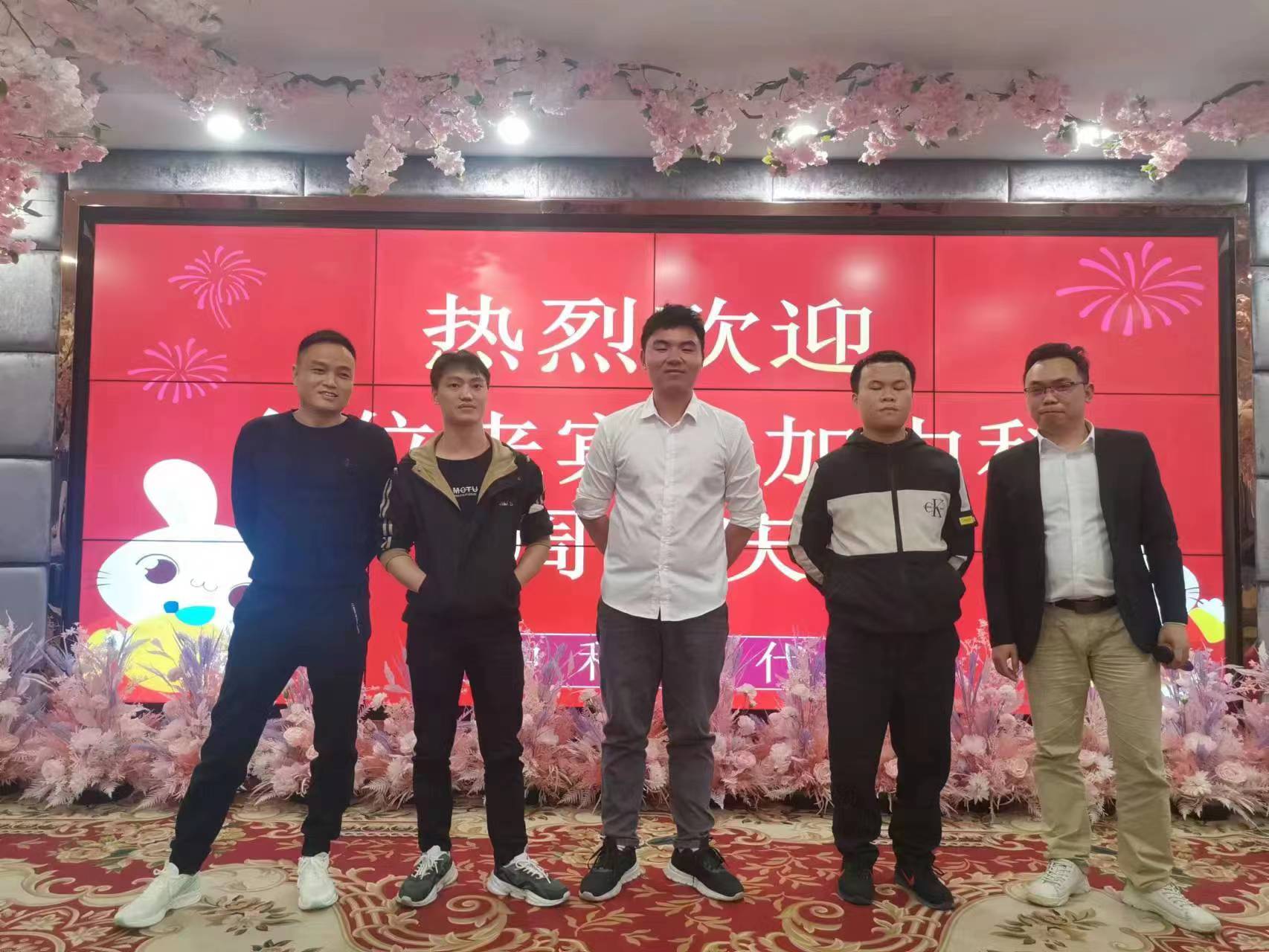 After three years of epidemic control in China, the company finally ushered in the first factory employee birthday group event in early 2023. At the same time, we enjoyed happiness with our employees together with the factory annual meeting,
2019-2022 is the year of the outbreak of the epidemic in China. In order to comply with the epidemic prevention policy, the company has canceled all large-scale gatherings. Brothers and sisters of each company are also dedicated and conscientious in fulfilling various management regulations of the company. Especially in recent years, during the outbreak of demand for new energy products, each workshop has worked overtime to meet the delivery requirements of customers in a timely manner.
The annual meeting of our new energy company in 2022 has been successfully concluded, and this annual meeting is a very successful event in the history of our company. We extend our most sincere gratitude to all employees!
The theme of this annual meeting is "Innovation, win-win situation, green future". This is not only our company's research and development philosophy, but also our beautiful vision for the future.
In this activity, we invited well-known industry experts from home and abroad, bringing us a wonderful and diverse technology sharing and cutting-edge forums. At the same time, we also designed fun team interactive games and party sessions for everyone based on the diverse needs of employees. Each link is full of new ideas and surprises, which not only enhances the communication and friendship between employees, but also makes everyone feel the cohesion and charisma of the company's culture.
At this annual meeting, we presented the company's latest achievements in solar, wind, geothermal, and other fields, and announced the company's future development plans and goals. The new energy industry is an infinitely possible market, and we are confident that with the joint efforts of everyone, we will achieve even better performance in the future.
Finally, we would like to extend our most sincere gratitude to every employee. It is your hard work and dedication that has led to the tremendous development of today's new energy company. Let's go hand in hand to create a green future
---
Post time: Mar-25-2023